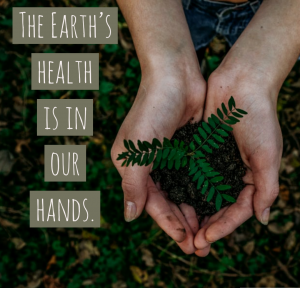 Naturally Earthed is a SAHM business run from the sunny Mid North Coast, NSW.
I hope to provide you with quality products and information you can use and implement in your life to reduce our impact on the Earth.
Some of the products I have to offer you are; handmade items, pre-loved clothing and toys, modern cloth nappies, cloth wipes, sustainable home items and naturally sourced health products.
To get to know us please click here.
Please follow us on social media.
If there is something you would like me to stock please contact me.