Hello from Naturally Earthed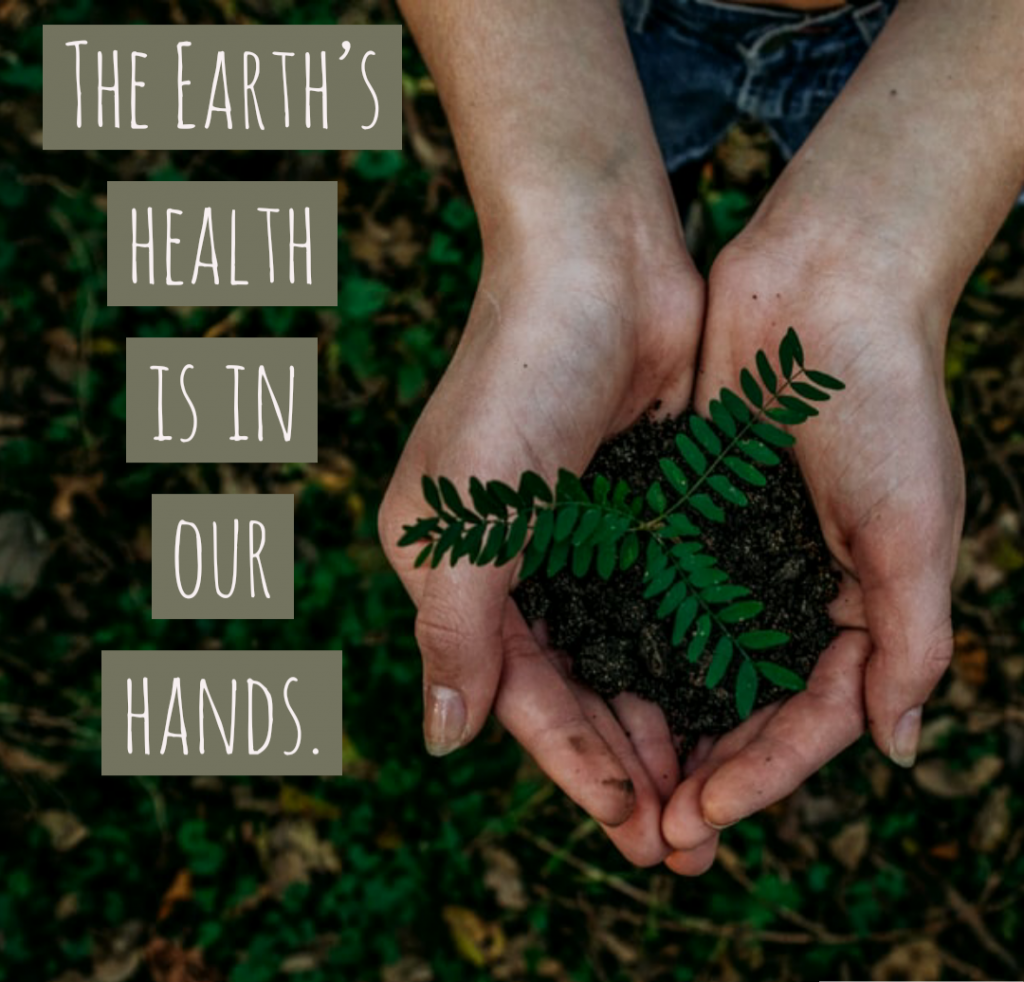 Naturally Earthed is a SAHM business run from the sunny Mid North Coast, NSW.
My name is Danni. We have a wonderful family of 2 sons and a 1 year old daughter and due with another in October.
My parnter and I were both brought up in farm life. Now we live a country/beachside lifestyle, lucky enough to have the best of both worlds.
We have become increasingly aware of the impact we create upon our earth. I wish to share our ideas, reviews and products that we have implemented in our life to work towards supporting a healthy and sustainable lifestyle.
We as a family currently do the followng;
⛰Cloth nappies and wipes
🏔Compost
⛰We own chickens
🏔Reducing single use plastics
⛰Compostable packing and shipping options
🏔Recycle as much as possible
⛰Reducing the use of chemicals in our home
🏔Vegetable gardens
I hope to provide you with quality products and information you can use and implement in your life to reduce our impact on the Earth.
Some of the products we have to offer you are; handmade items, pre-loved clothing and toys, modern cloth nappies, cloth wipes, sustainable home items and naturally sourced health products.
We invite you to share in our journey through reading our reviews, joining us on our social media and though purchasing our products which we have collaborated with other suppliers,  investigated and chosen to share with you.
If there is something you would like me to stock please contact me.
I look forward to you being apart of our supportive community.
Danni x
Follow us below